Job vacancies
There's something special about working for MEI.
We work at the forefront of innovation in education, developing innovative ideas and practical solutions, and we welcome the fresh ideas that new colleagues can bring.
MEI's origins were in working to ensure maths education was relevant to equipping people to use maths effectively in their everyday lives and work. Much has changed in society since MEI was founded, but maths education has never been more important.
Our commitment to making a positive difference to people's lives through maths education and learning remains as strong as ever.
Our people
We have a team of dedicated and skilled colleagues, who share our passion and vision.
We continually invest in our people. We offer a wide range of training and professional development and take our peoples development, welfare, and training seriously.
Without diversity, we cannot continue to innovate and grow. We are committed to building a workforce which reflects the diversity of our customers and stakeholders. We foster an inclusive and flexible workplace, where our colleagues can be themselves.
MEI takes safeguarding seriously; you can find out more about our approach in our safeguarding policy. All staff are DBS checked and receive regular safeguarding update training.
Benefits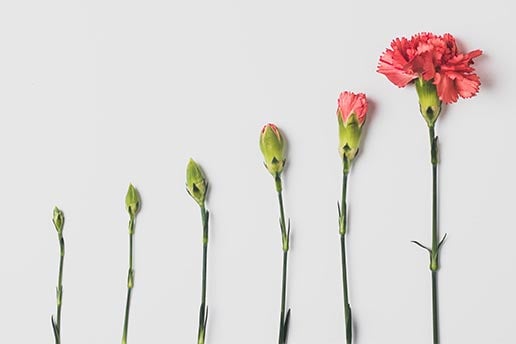 Pension
We offer a generous 8% pension contribution. We work in partnership with Scottish Widows, and you can follow the value of your investment online.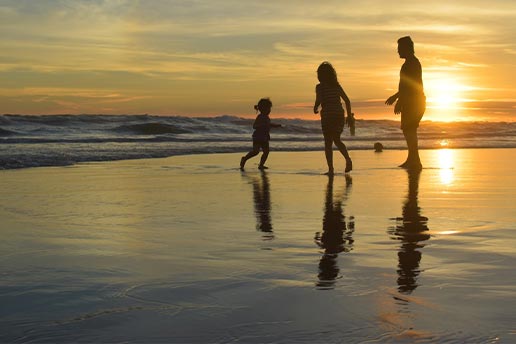 Annual leave
Our holiday scheme starts at 33 days (including Bank Holidays) and increases with length of service. There is also an option to purchase additional leave.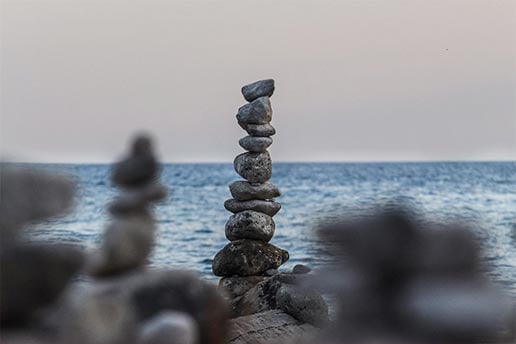 Healthcare
A range of services are available to colleagues, including money back on a range of health treatments and confidential counselling and advice.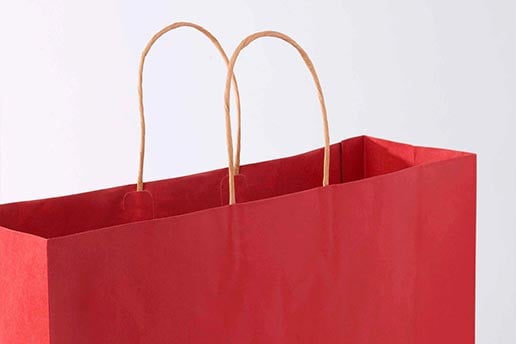 Discounts & savings
To help you stretch your money, you and your family have access to online discounts from leading name-brand retailers, restaurants, and movie theatres.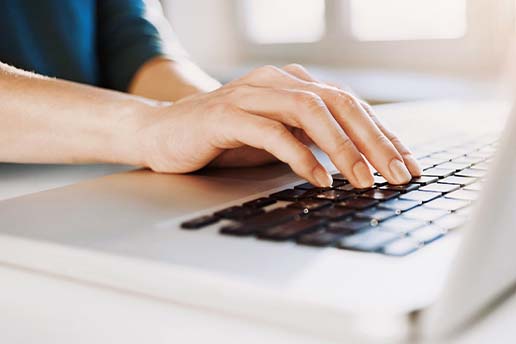 Flexible working
We offer a range of flexible working arrangements that enable colleagues to balance their responsibilities inside and outside of work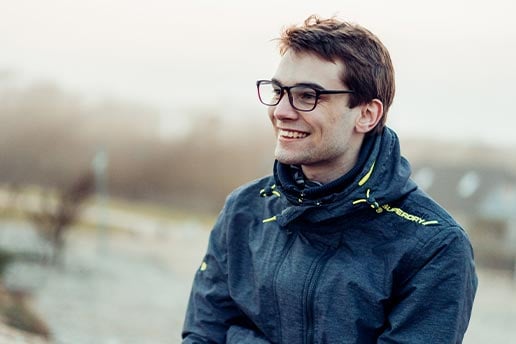 Life Assurance
All colleagues are automatically added to our free Life Assurance scheme
If you have the relevant experience to support us, and you are passionate about the development of the next generation, we would love to have you on board!
Current vacancies
If we currently have any vacancies, they will appear below. Find out more information about the vacancy by clicking on the job title.