Calculator Crunch… it's fun and it's free!

Our Calculator Crunch for Year 6 children is a fun way for your child to work on some interesting maths problems whilst developing their confidence with using a calculator.
It all links with the maths they need to study as part of their curriculum.
How to get going!
The challenge runs over nine days each summer
Every morning we release a new challenge on Twitter and on this webpage
There's also a set of home learning resources
You don't need to wait until then, though, as you can still access the Calculator Crunch challenges from previous years
Please get in touch if you'd like to find out more about the Calculator Crunch.
Encourage your child to enter maths competitions
Maybe they'd like to take part in Maths Week England, which we support, and which runs in November. Also, the International Day of Mathematics is held annually on 14 March. We run competitions to coincide with these events – look out for details of future competitions on this page.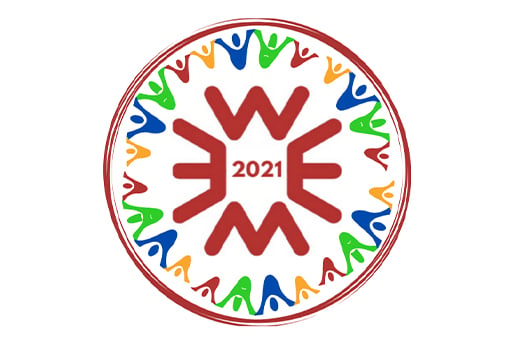 A week-long celebration of maths that aims to raise the profile of maths in England and increase participation and enjoyment. Resources and activities created to support teachers and inspire students.
Visit the Maths Week England website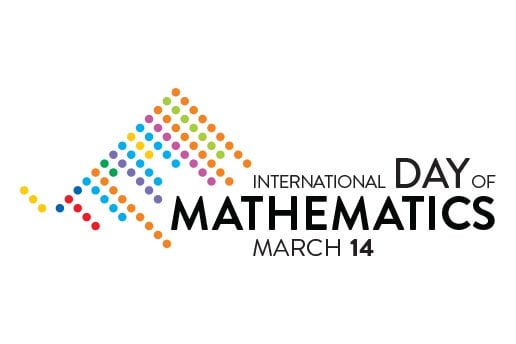 More challenges!
These two great resources can help your child get engaged with maths through articles, challenges and puzzles, take a look:
Numberblocks has lots of fun activities suitable for children in the early years of primary school
NRICH provides a collection of activities and games.