Partners
We work with many partners to extend our reach and impact.
Strategic partners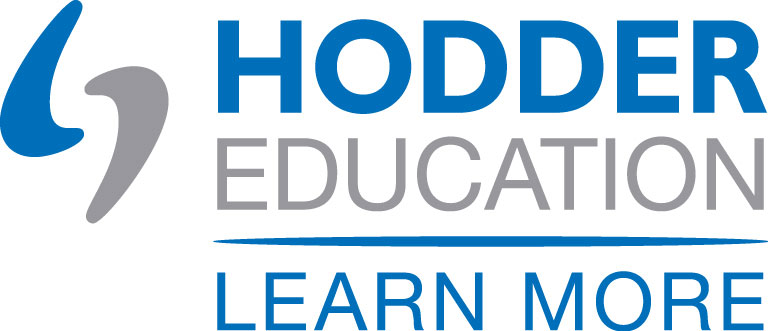 Hodder Education
We have worked with Hodder Education over many years to develop series of textbooks to support AS and A level Mathematics.
This partnership ensures the availability of high-quality textbooks for these qualifications. Our Integral online teaching and learning environment is integrated with the digital versions of these textbooks, enabling teachers and students with access to both to move with ease between corresponding topics.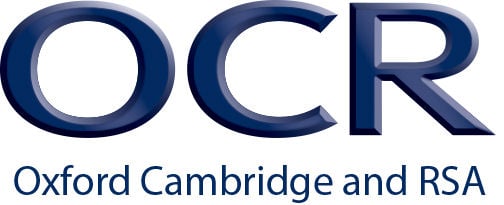 OCR
We have a well-established partnership with OCR, which enables us to directly influence the development of OCR's maths specifications.
We have worked with OCR to jointly develop curricular and qualifications for Core Maths and AS/A level Mathematics and Further Mathematics.

Tribal
MEI has worked in partnership with Tribal for many years. This enables us to play a key role in the delivery of large-scale and influential programmes that have had a major impact on maths education.
MEI is involved in the leadership of two major Department for Education contracts to support maths education – the Advanced Mathematics Support Programme (AMSP) and the National Centre of Excellence in the Teaching of Mathematics (NCETM). We lead and deliver the AMSP, with Tribal as a key partner; the NCETM is led and delivered by Tribal, with MEI as a key partner.
Project partners
We regularly collaborate with partners whose mission and values align with our own. This helps to maximise our reach and impact.