More maths
A level Mathematics
Start exploring data science
Would you like to find out more about data science? What it is, how it works, and how it's applied in the world of work? Then explore our free, self-study data science course. It will introduce you to some key ideas in data science, and provide you with some valuable insights to the career opportunities in this exciting new field.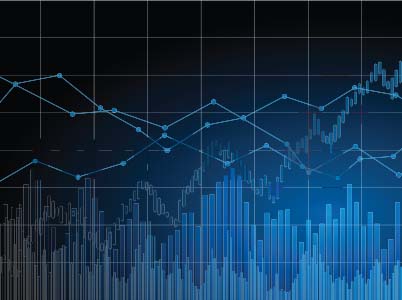 This free self-study course introduces Core Maths and A level Mathematics students to data science. It aims to give students an appreciation of the value of data science, and to support them in making informed choices about their future study and career options.
Start course
Enter maths competitions
Keen and curious? Looking to boost your problem-solving skills?
Ritangle is our annual competition for teams of A level Mathematics students, Scottish Highers, or the International Baccalaureate, which runs every year in the Autumn term.
You'll get a question every day via Twitter and the Ritangle webpage. In the final question, which is released in early December, answers to all the questions are used together to work out the single overall answer.
No knowledge of maths beyond A level Mathematics required and it's an exciting way to improve your skills in working as a team on really absorbing problems.
You might also want to take part in Maths Week England, which runs in November, and the International Day of Mathematics, held each year on 14 March. We run competitions to coincide with these events – look out for details of future competitions on this page.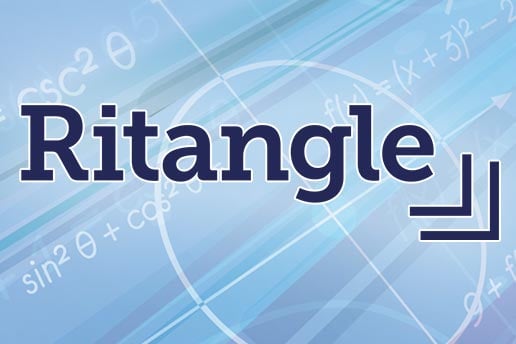 Ritangle is a free maths competition aimed at teams of sixth form/ college students running over approximately 10 weeks in the Autumn term. Questions are released daily, which unlock information necessary to solve the final multi-part question.
Visit the Ritangle website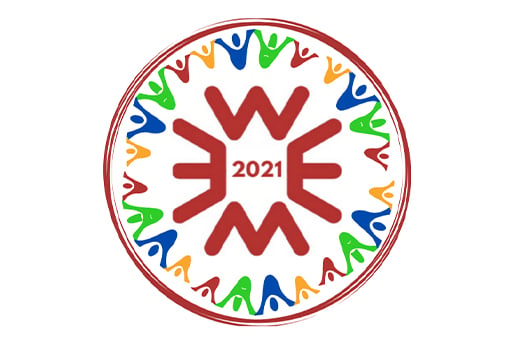 A week-long celebration of maths that aims to raise the profile of maths in England and increase participation and enjoyment. Resources and activities created to support teachers and inspire students.
Visit the Maths Week England website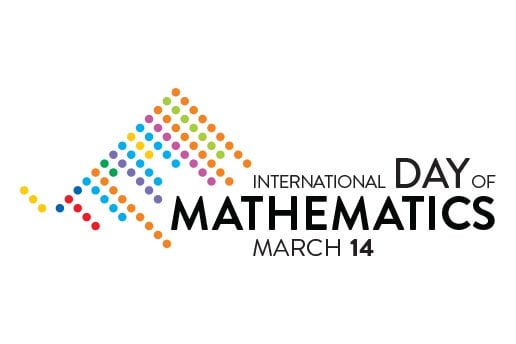 Cool ways to get coding
Exploring maths through computer programming can be great fun, and it can really help you understand and implement mathematical ideas more generally. Explore these useful resources and links for coding mathematics:
Project Euler contains lots of great mathematical coding challenges.
Python lets you get coding in your browser at the Codecademy website.
Challenge yourself!
There are loads of free recreational maths activities available to you, so you can explore and take part in a range of interesting mathematical articles, challenges and puzzles:
MEI enrichment resources for AS Mathematics and A level Mathematics includes lots of great problem-solving challenges.
NRICH provides a collection of activities and games and includes some ideas to help you prepare for university.
United Kingdom Mathematics Trust provides competitions and activities to stretch you.
Brilliant is a US website that provides a brilliant selection of challenging mathematical problems.
Numberphile is a collection of fascinating videos about numbers.
Plus Magazine is an internet magazine a wealth of articles about the beauty and application of maths, puzzles, podcasts, videos and book reviews.
MathsChallenge.net offers a collection of maths puzzles with a range of difficulty levels to choose from.
Chalkdust magazine is a maths magazine a collection of articles, features and pictures that are interesting, fun, and thought-provoking.
Cut the Knot is an encyclopaedic collection of maths games, problems, puzzles, and articles.
Nick's Mathematical Puzzles offers over 100 excellent puzzles, many of them using A level Mathematics.
Mathigon is a collection of free recreational maths articles, activities and puzzles that aim to make maths more accessible and entertaining.
Wikipedia Mathematics Portal includes thousands of articles about maths.
Mr Barton Maths includes a selection of maths and logic puzzles, and maths jokes too!
MacTutor History of Maths Archive is an extensive and searchable archive of the history of maths.
MathWorld has some excellent recreational maths activities.
Wolfram|Alpha is a fascinating mathematical search engine.
The e16plus Newsletter is aimed at 16 – 19 year olds and aims to keep readers up to date with mathematical news, people, and activities.