Access our free resources
You'll find a wealth of classroom-ready resources that promote mathematical thinking, and other materials, to support your teaching and your pupils' learning, in our collection of free resources.
Key Stage 2-3 transition
If you're involved in supporting KS2-3 transition, our Year 6 Get Calculating lesson plans and our Calculator Crunch activities, which are linked with resources for Year 7 are particularly useful.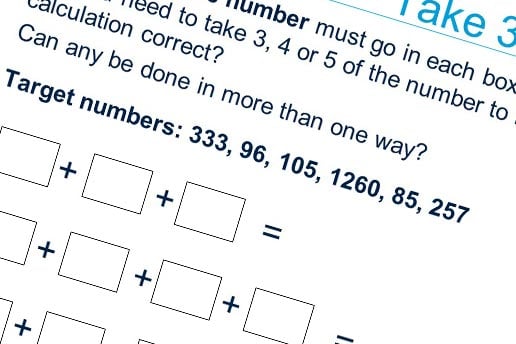 Our Year 6 Get Calculating lesson plans lets pupils test their ideas and generalisations with a wider range of values than mental and written calculations can.
Find these resources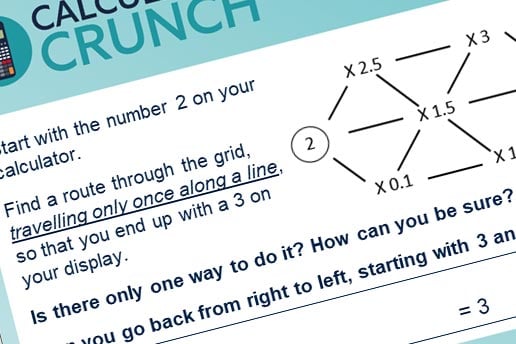 Our Calculator Crunch resources are designed to provide extra practice in key areas of the maths curriculum and help to develop pupils' confidence in using calculators.
Find these resources