Staff
Senior Leadership Team
MEI's Senior Leadership team is responsible for the management of MEI's programmes, projects and services and for the continuous development of MEI as a high-performing organisation.
Maths Education Support Specialists
MEI's maths education support specialists lead and deliver our work to advance maths education. This includes developing maths curricula, improving the quality of maths teaching and learning, and supporting and encouraging students to progress in maths education.
Business Development & Fundraising
MEI's Business Development and Fundraising strand identifies and develops opportunities to extend MEI's work.
Operations & Finance
MEI's Operations and Finance team supports the smooth operation of MEI by providing administrative, financial, IT, HR, facilities management, marketing, and communications services.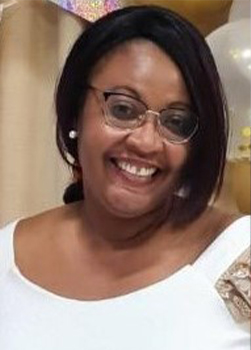 Shirley Agyeman
Finance Manager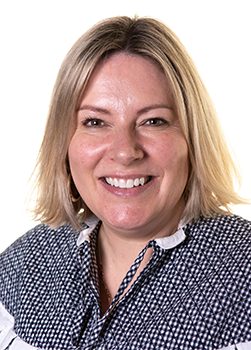 Rebecca Atherfold
Maths Education Support Specialist
Karen Bailey
Administrator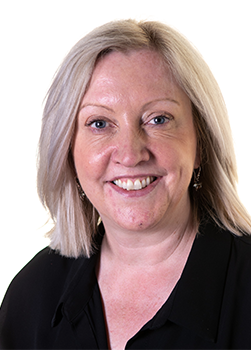 Claire Baldwin
Director for Student Engagement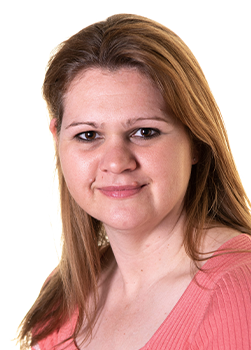 Rachel Ball
Business and Central Services Manager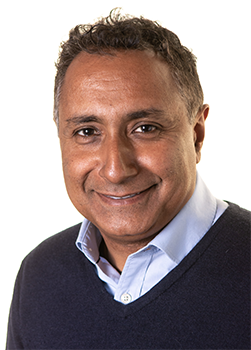 Mohammed Basharat
Maths Education Support Specialist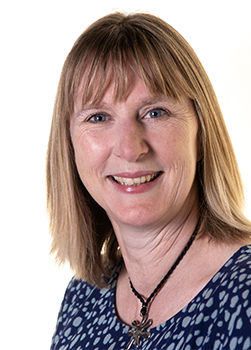 Rachel Beddoes
Maths Education Support Specialist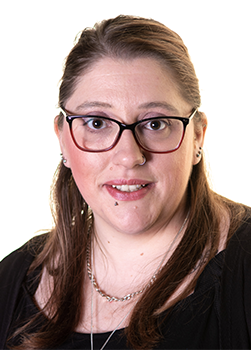 Stephanie Beety-Raymond
Administrator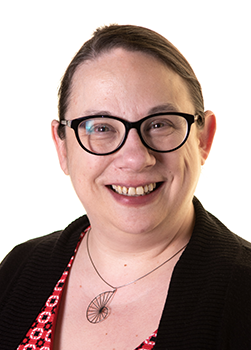 Emma Bell
Maths Education Support Specialist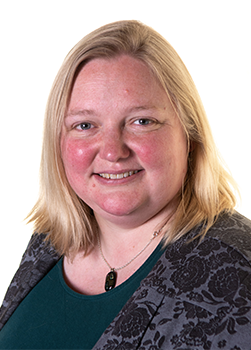 Rosie Benton
Integral Developer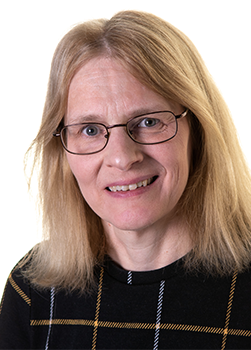 Catherine Berry
Integral Lead Developer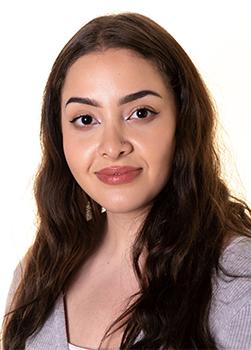 Maria Berta Huapaya
Administrator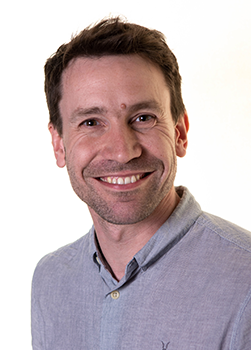 Alistair Bissell
Maths Education Support Specialist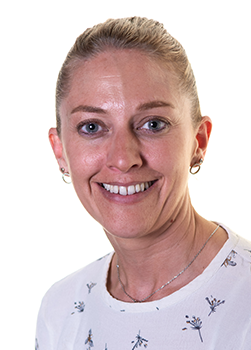 Sharon Bradfield
HR Officer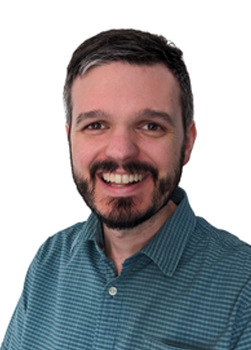 John Brennan-Rhodes
Maths Education Support Specialist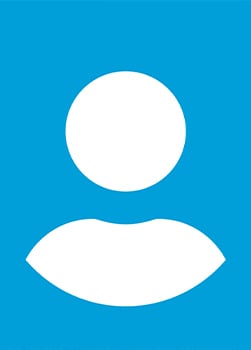 Brian Brooks
Integral Developer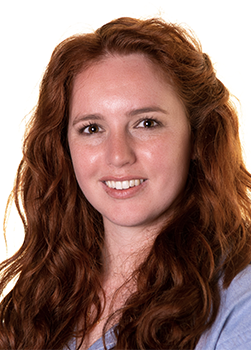 Sam Button
Brand Design Coordinator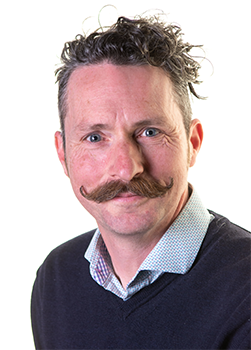 Tom Button
Maths Technology Specialist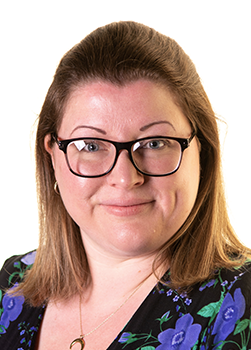 Zoe Candy
Senior Administrator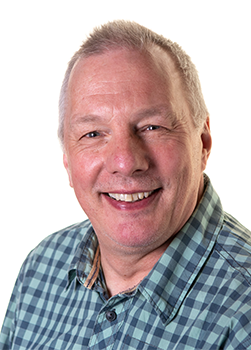 Mansel Kersey
IT Manager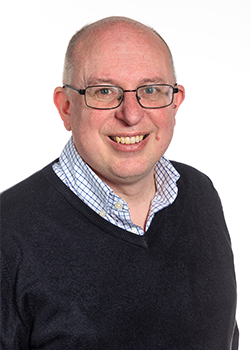 Phil Chaffé
University Sector Lead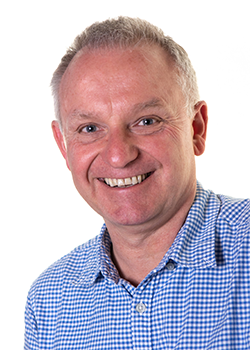 Paul Chillingworth
Assistant Director for Student Engagement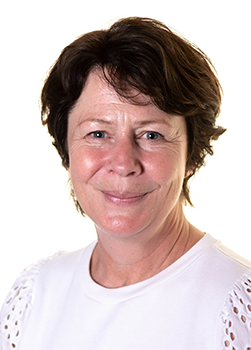 Nicola Claridge
Project Manager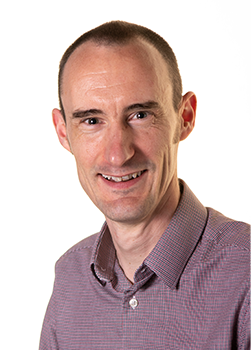 Simon Clay
Maths Education Support Specialist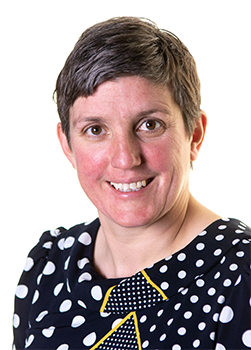 Nicole Cozens
Maths Education Support Specialist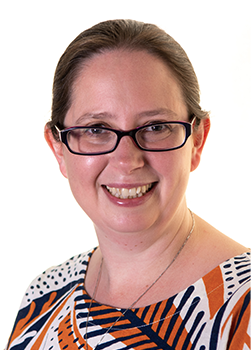 Sarah Denison
Maths Education Support Specialist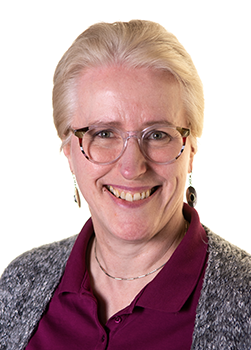 Stella Dudzic
Director for Curriculum and Resources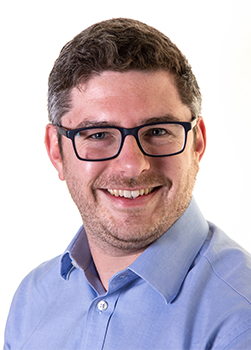 Alex Edge
Marketing and Communications Manager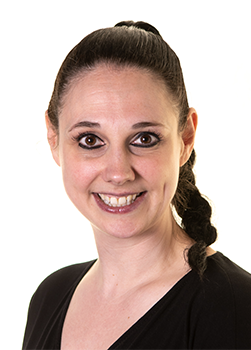 Lorna Eldridge
Deputy Teacher Support Operations Team Leader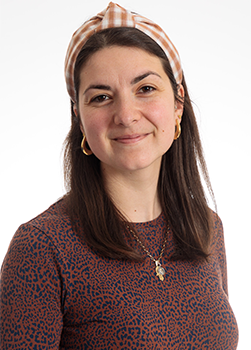 Rose Ellway
Senior Administrator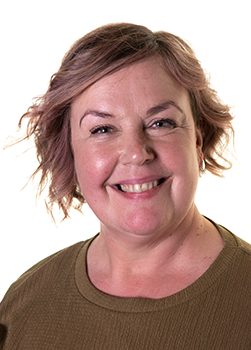 Chris Fox
Senior Administrator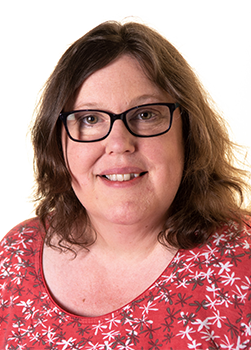 Sophie Goldie
Integral Developer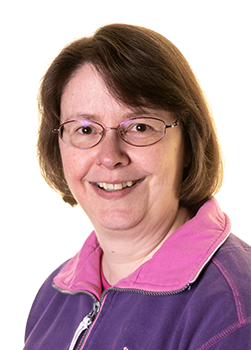 Alexandra Hewitt
Maths Education Support Specialist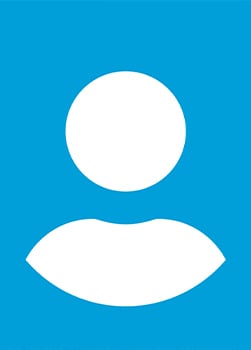 Mark Hiscock
Software and Web Developer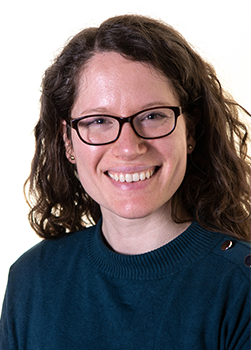 Liz Hopker-Blunt
Maths Education Support Specialist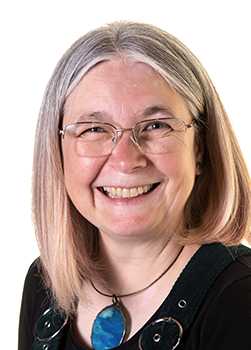 Alison Hopper
Maths Education Support Specialist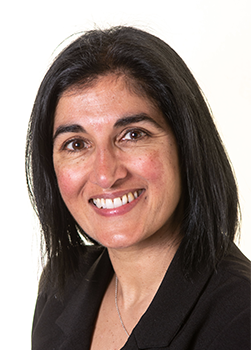 Sonia Jelfs
Central Services Coordinator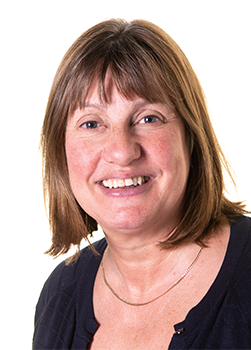 Carol Knights
NCETM Director for Secondary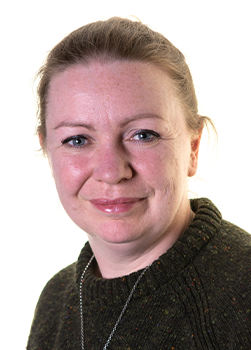 Rebecca Landon
Data and Reporting Analyst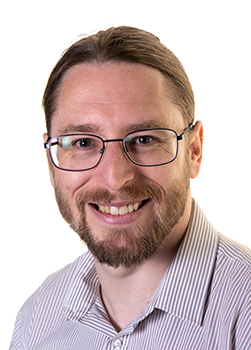 Stephen Lee
Impact and Evaluation Specialist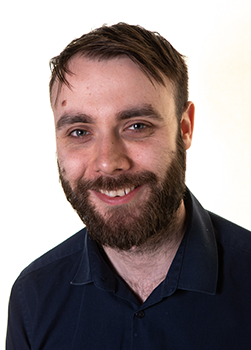 Jack Lindsay
Teacher Support Operations Team Leader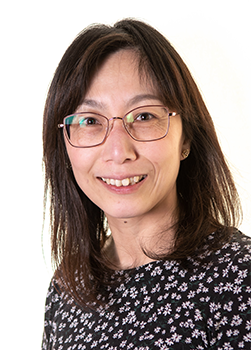 Hiromi Little
Senior Finance Administrator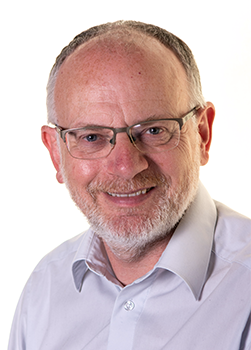 Kevin Lord
Director of MEI Programmes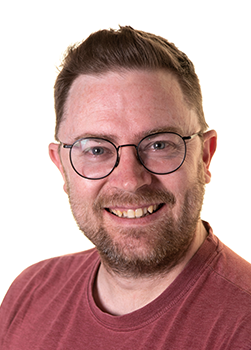 Andy Lumley
Head of Learning Technology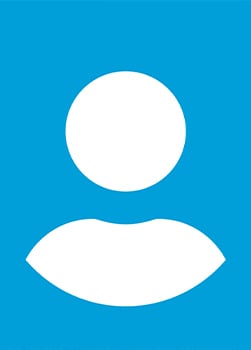 Susanne Mallett
Maths Education Support Specialist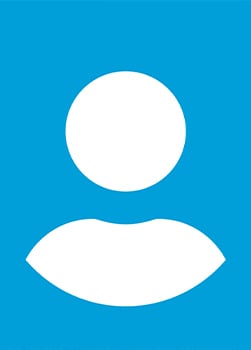 Michaela McCaw
HR Administrator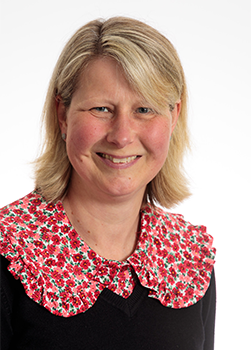 Caroline Milburn
HR Business Partner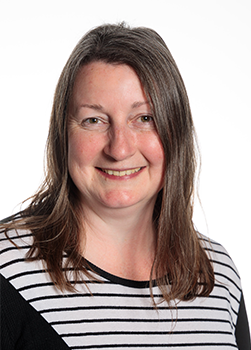 Cath Moore
Maths Education Support Specialist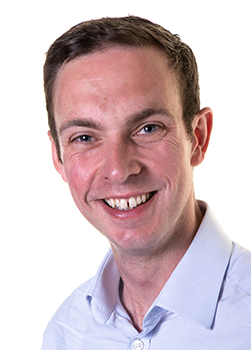 James Morris
Maths Education Support Specialist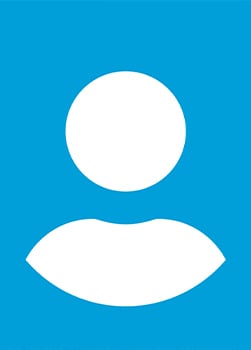 Jude Mortimer
Maths Education Support Specialist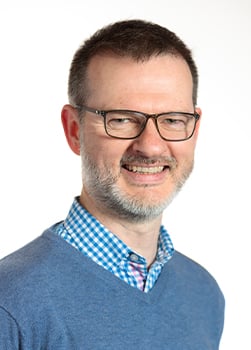 Bernard Murphy
Maths Education Support Specialist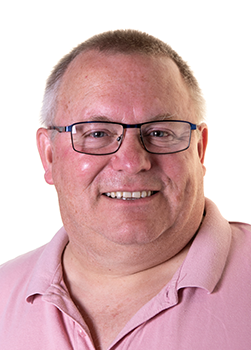 Martin Newton
Maths Education Support Specialist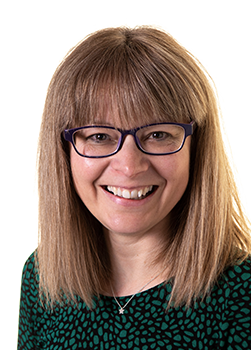 Leanne Parsons
Integral Administrator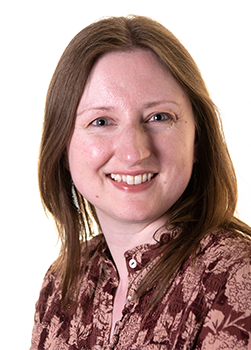 Sara Peacock
Student Engagement Operations Team Leader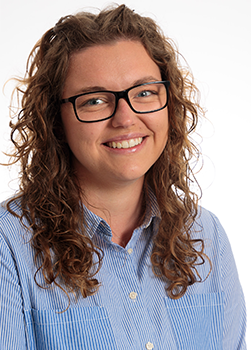 Elli Pearce
Administrator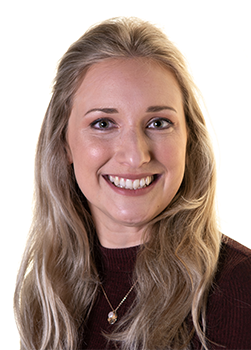 Hannah Pinch
Integral Admin Lead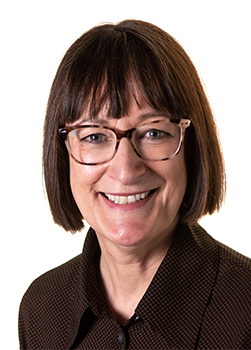 Vanessa Pittard
Deputy Chief Executive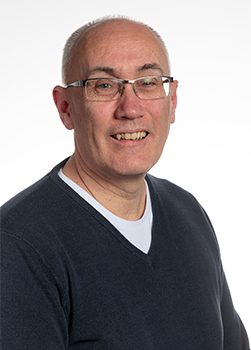 Keith Proffitt
Company Secretary and Curriculum Developer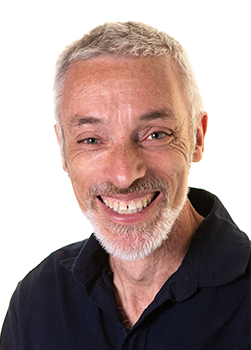 Tom Rainbow
Maths Education Support Specialist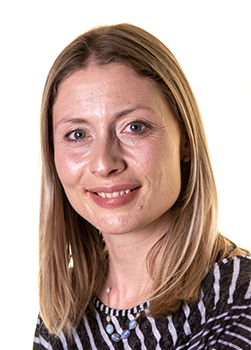 Anita Randall
Senior Administrator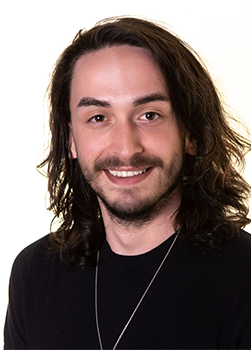 JJ Reid
Teacher Support Administrator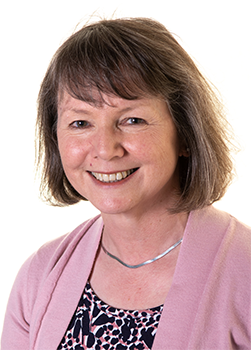 Janice Richards
Director for Business Development and Fundraising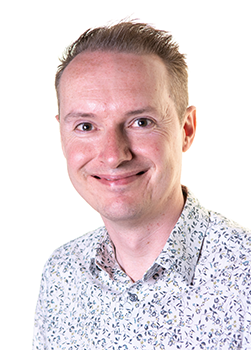 Toby Rome
Maths Education Support Specialist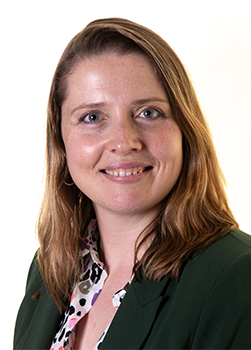 Amelia Rose
Senior Administrator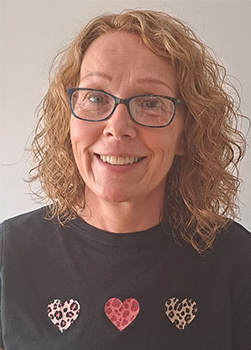 Alison Rouse
Maths Education Support Specialist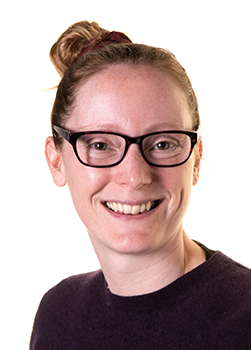 Debbie Ryder
Marketing and Communications Coordinator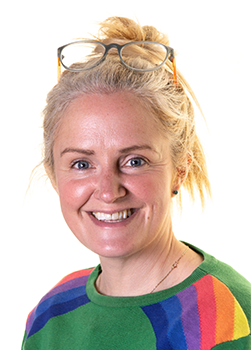 Cat Van Saarloos
Maths Education Support Specialist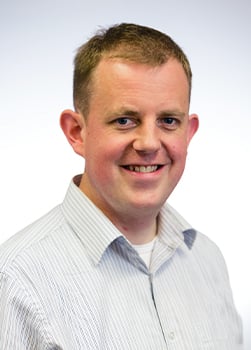 Chris Saker
Maths Education Support Specialist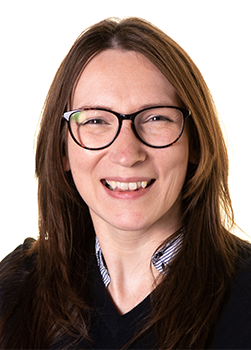 Jo Sibley
Maths Education Support Specialist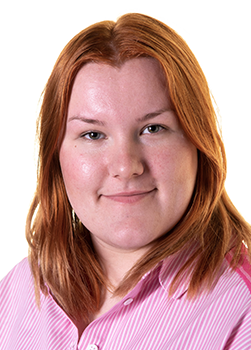 Francesca Simpkin
Administrator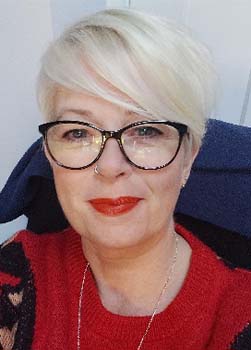 Debs Sinclair-Ross
Senior Administrator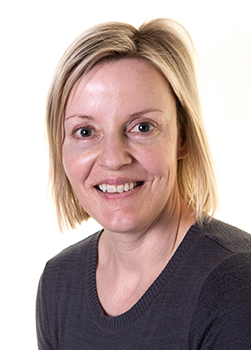 Lynne Slocombe
Payroll Manager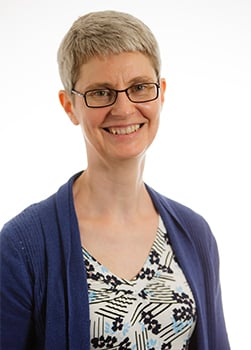 Avril Steele
Assistant Director for Teacher Support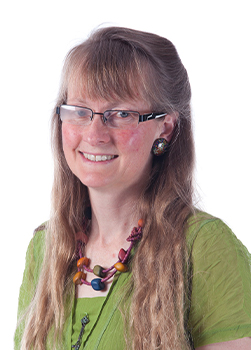 Alyson Stibbard
Database and Web Developer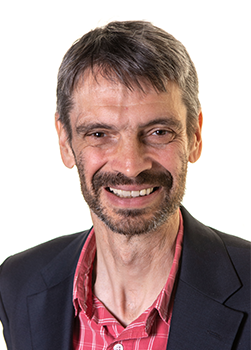 Charlie Stripp
Chief Executive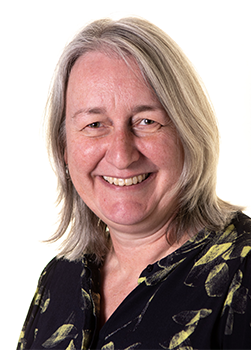 Sharon Tripconey
Director for Teacher Support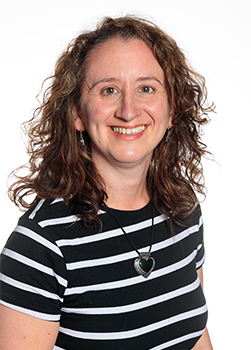 Natalie Vernon
Maths Education Support Specialist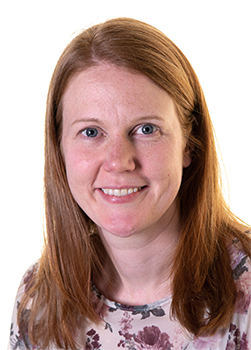 Kezia Watson
Deputy Student Engagement Operations Team Leader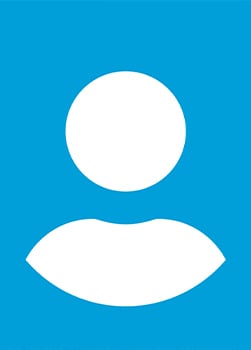 Ché Weston
Web and IT Coordinator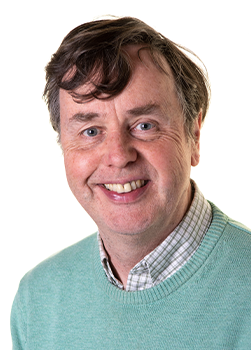 John Westwell
NCETM Director for System Leadership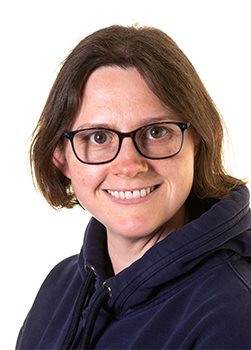 Vicky Wheelhouse
Maths Education Support Specialist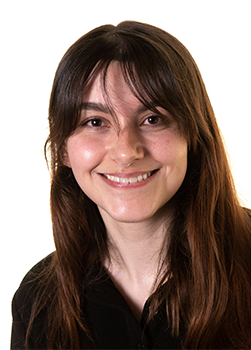 Lucy White
Administrator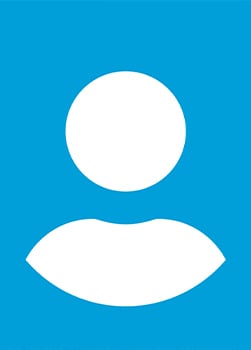 Mathew Wilson
Finance Administrator Apprentice