Enter maths competitions
You might want to take part in Maths Week England, which we support, and which runs in November, and the International Day of Mathematics, held each year on 14 March. We run competitions to coincide with these events – look out for details of future competitions on this page.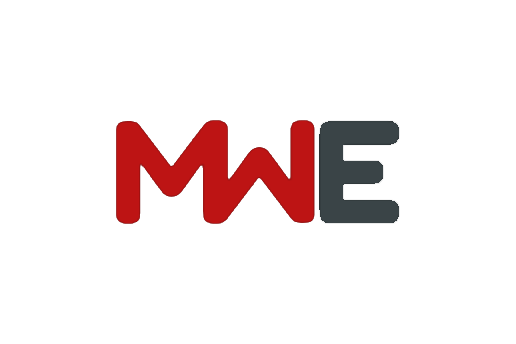 A week-long celebration of maths that aims to raise the profile of maths in England and increase participation and enjoyment. Resources and activities created to support teachers and inspire students.
Visit the Maths Week England website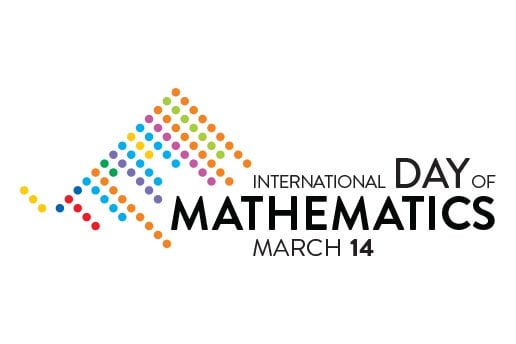 Discover more maths challenges
Like solving problems? Then this is for you! Take a look at these mathematical articles, challenges and puzzles: