Introducing primary pupils to using technology can really help them get engaged and assist their learning.
Getting them familiar with using a calculator is a particularly useful skill for pupils to develop before they move on to secondary school. With this in mind, we've developed materials that help them practice using a calculator, and that also reinforce key aspects of the Year 6 maths curriculum.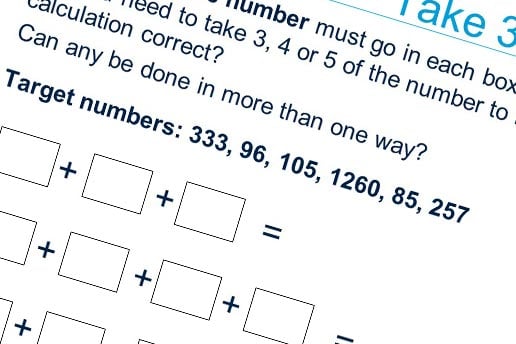 Our Year 6 Get Calculating lesson plans lets pupils test their ideas and generalisations with a wider range of values than mental and written calculations can.
Find these resources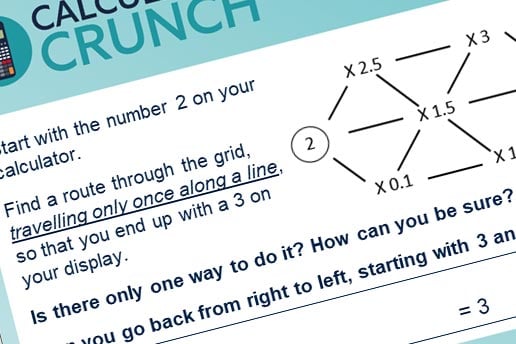 Our Calculator Crunch resources are designed to provide extra practice in key areas of the maths curriculum and help to develop pupils' confidence in using calculators.
Find these resources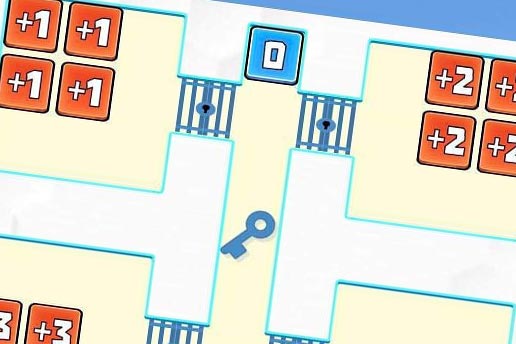 For Key Stage 1 pupils, Sumaze! Primary, our free puzzle game app, helps them develop problem-solving skills and mathematical thinking from a young age.
Find this resource