MEI Conference
The conference for all 11-19 maths teachers
What is the MEI Conference?
The opportunity for maths teachers at all stages of their careers to share, explore, discuss and evaluate ideas for the classroom.
MEI Conference 2024
We're now busy planning MEI Conference 2024. If you'd like to be kept updated with information about MEI Conference 2024, please register to stay informed.
MEI Conference 2023
MEI Conference 2023 took place on 29 and 30 June 2023
Registration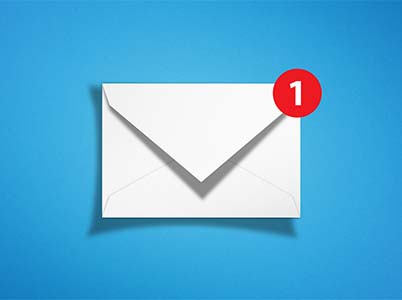 You cannot currently register to attend MEI Conference 2023. We're expecting to begin taking bookings by the end of April 2023.
If you're interested in attending MEI Conference 2023 and would like us to let you know when registration is available, please register your interest:
There's something for everyone
Join us for: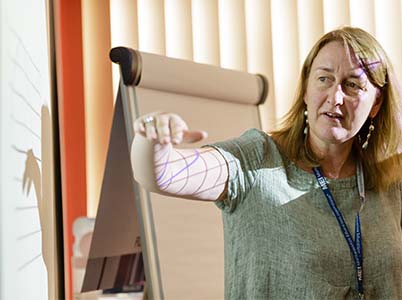 Topics spanning Key Stage 2-5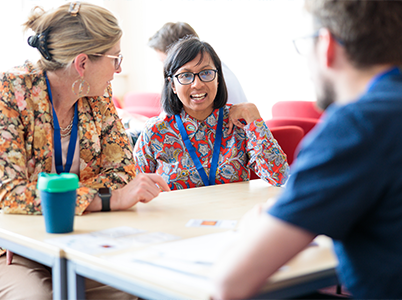 Many collaborative sessions to choose from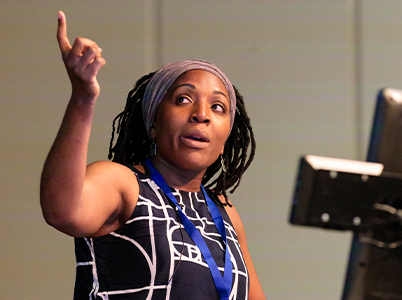 Inspiring plenaries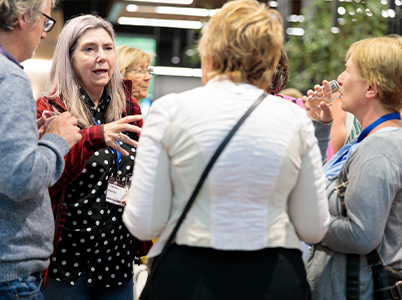 Networking opportunities
The workshops cover a wide variety of topics, ensuring that there is always something for everyone, regardless of specification. Sessions are led by experienced teachers and subject experts from many areas of the mathematical world.
We're very grateful to our sponsors
MEI are pleased to welcome back Casio as the Headline Sponsor of MEI Conference 2023.
The conference is also sponsored by our Silver Sponsor, Hodder Education, and our Bronze Sponsor, OCR.
Their support has made it possible for us to offer teachers this exceptional professional development opportunity at affordable prices.
We're proud to be associated with organisations that put supporting teachers and students at the heart of their work.