Oak National Academy curriculum partner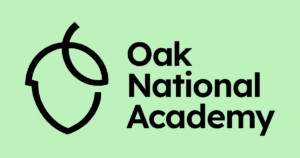 MEI has been selected by Oak National Academy as a curriculum partner to develop Full Curriculum Packages for maths across Key Stages 1 to 4. Under Oak's programme, MEI will produce maths lesson materials comprising slide decks, videos, worksheets, quizzes and supplementary resources.
On 12 October 2023, Oak National Academy shared its new interactive curriculum plans and early release units with teachers, including the range of primary and secondary maths resources produced in collaboration with MEI:
More information is available from Oak National Academy.