Calculator Crunch
Our Calculator Crunch programme is a fun way to engage Year 6 pupils with maths whilst also developing their confidence with calculators so they're ready for maths at secondary school. The activities provide extra practice for Year 6 and 7 pupils in key areas of the maths curriculum.
Running over nine days in the second half of the summer term, each morning we release a new challenge along with a set of home learning resources. They all involve using a calculator (basic or scientific) to solve an interesting problem.
Parents and carers can use the challenge activities with their children at home, and you can incorporate them into work you're setting for your pupils, either in school or remotely.
There's also a template you can use to create certificates for students who take part, to award their achievements.
Please get in touch if you'd like to know more about Calculator Crunch.
How does it work?
During the challenge, nine questions will be posted on our Twitter and our website. The problems are designed to deepen children's mathematical thinking skills in a fun way.
Simply follow @MEIMaths on Twitter and get involved by using the hashtag #CalculatorCrunch.
Teachers can download the questions as PDF files, for display on whiteboards, to print as hand-outs or to send electronically as work to be completed at home.
Interested in learning more about the thinking behind Calculator Crunch? We wrote about it for the NCETM.
Read the article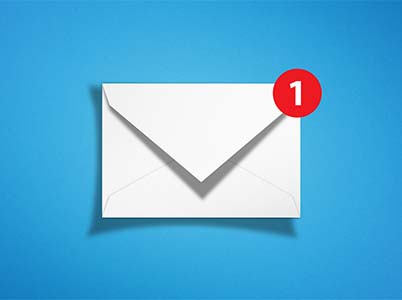 Registering  allows us to let you know when more information is available about the next Calculator Crunch competition.
Register to stay informed
Resources from previous Calculator Crunch competitions
If you're involved in supporting KS2-3 transition, resources from previous Calculator Crunch competitions are particularly useful.