We are delighted to announce that MEI will be offering an extensive programme of free professional development for teachers of maths in FE settings.
Following a competitive application process, MEI has been successful in securing a major grant from the Department for Education to support the professional development of practitioners of Post-16 GCSE and Functional Skills Qualifications in Mathematics.
The purpose of this grant is to ensure Further Education (FE) teachers have the skills and knowledge to meet the specific needs of their learners so that they can better support them to achieve a Level 2 maths qualification by the age of 19. In doing so, the programme will support the continuation of the positive impact the DfE's Condition of Funding policy is having on improving outcomes for learners of maths aged 16-19 who have not yet achieved a Level 2 qualification in maths.
MEI's fully-funded professional development programme has been designed to be easy for FE teachers to access across the whole of England, offering multiple ways to engage with a wide range of high-quality FE-specific professional development, including:
face-to-face sessions
live online workshops
digital on-demand content
a suite of Post-16/FSQ specific subject knowledge development
tailored professional development responding to the specific needs of FE establishments
bursaries to enable FE practitioners to attend the MEI's annual conference for maths teaching professionals.
The professional development programme will be delivered by a dedicated team of maths specialists who have all worked in FE settings.
The programme starts in October 2022 and is expected to run until March 2025.
Please look out for further information in the very near future. You can request updates on the latest opportunities at Post-16 level 2 by staying informed.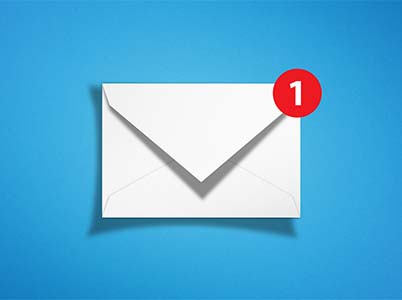 You may also be interested to know that the NCETM has plans for a new programme to train specialists in teaching maths up to Level 2 to post-16 students.
More information
Charlie Stripp, MEI Chief Executive, said: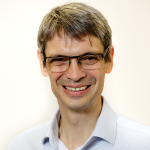 "The grant funding from the Department of Education will enable maths teachers from all providers of Post-16 GCSE/FSQ qualifications to access professional development which has been designed to meet their specific needs. This will have a significant positive impact on the mathematical learning of students aged 16-19 who are enrolled on compulsory maths alongside their main aim."
Emma Bell, MEI Programme Leader for Post-16 GCSE/FSQ Professional Development, said: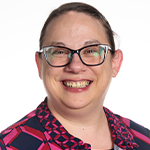 "I'm thrilled to be leading this programme which I know will benefit so many Post-16 learners of compulsory maths across England. We have worked hard to shape these professional development opportunities so that they are relevant to teachers of Post-16 GCSE Resit and Functional Skills maths."
Aga Heisig, Programme Manager: Maths at the College of West Anglia, said: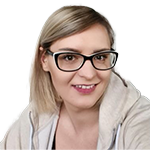 "I'm excited about the wide range of high-quality opportunities for professional development that will be available to my colleagues here at the College of West Anglia and other maths practitioners across Further Education."
---
Notes to editors
About MEI
Mathematics in Education and Industry (MEI) is an independent national charity committed to improving maths education. It aims to make a real difference to people's lives by improving the quality of maths education and learning. MEI supports the teaching, learning and assessment of maths by developing curriculum specifications and schemes of assessment; providing professional development for teachers; and publishing teaching and learning resources. MEI's work in the development and leadership of the DfE-funded Advanced Mathematics Support Programme (AMSP) and National Centre for Excellence in the Teaching of Mathematics (NCETM) enables MEI to have a sustainable national impact.
Condition of funding
Since the 2014/15 academic year, the Government's Condition of Funding policy has required most 16-19 year olds entering further education or training to continue to study English and/or maths, if they have not yet achieved a Level 2 qualification, such as GCSE or Functional Skills Qualification on leaving secondary education.
Contact
For more information, and to arrange an interview, please contact Emma Bell, MEI Programme Leader for Post-16 GCSE/FSQ Professional Development: 07458 124663; [email protected]